Join us for a fantastic day out at the home of tennis for an unforgetable experience of British culture and sporting excellence - Sign Up Below!
When and where
Wednesday 3rd July

Leaving very early on Wednesday morning (3:30am!).

Returning the same day

Venue: Wimbledon Tennis Championship in London
Why Come?
Wimbledon is the oldest and most famous tennis tournament in the world. Experience the tradition and history of the championships for yourself.

You will have the chance to see some of the best tennis players in the world.

You will be going with a team of volunteers who have experience of Wimbledon and know how to make the most of the day.
How Much Will It Cost
The total price for the day is £40. This includes:

£15 for the transport to London via minibus or car.

£25 for the ticket to enter Wimbledon.

It is also possible to buy resale tickets to see the best courts later in the day for an additional £10.
What does the Day include?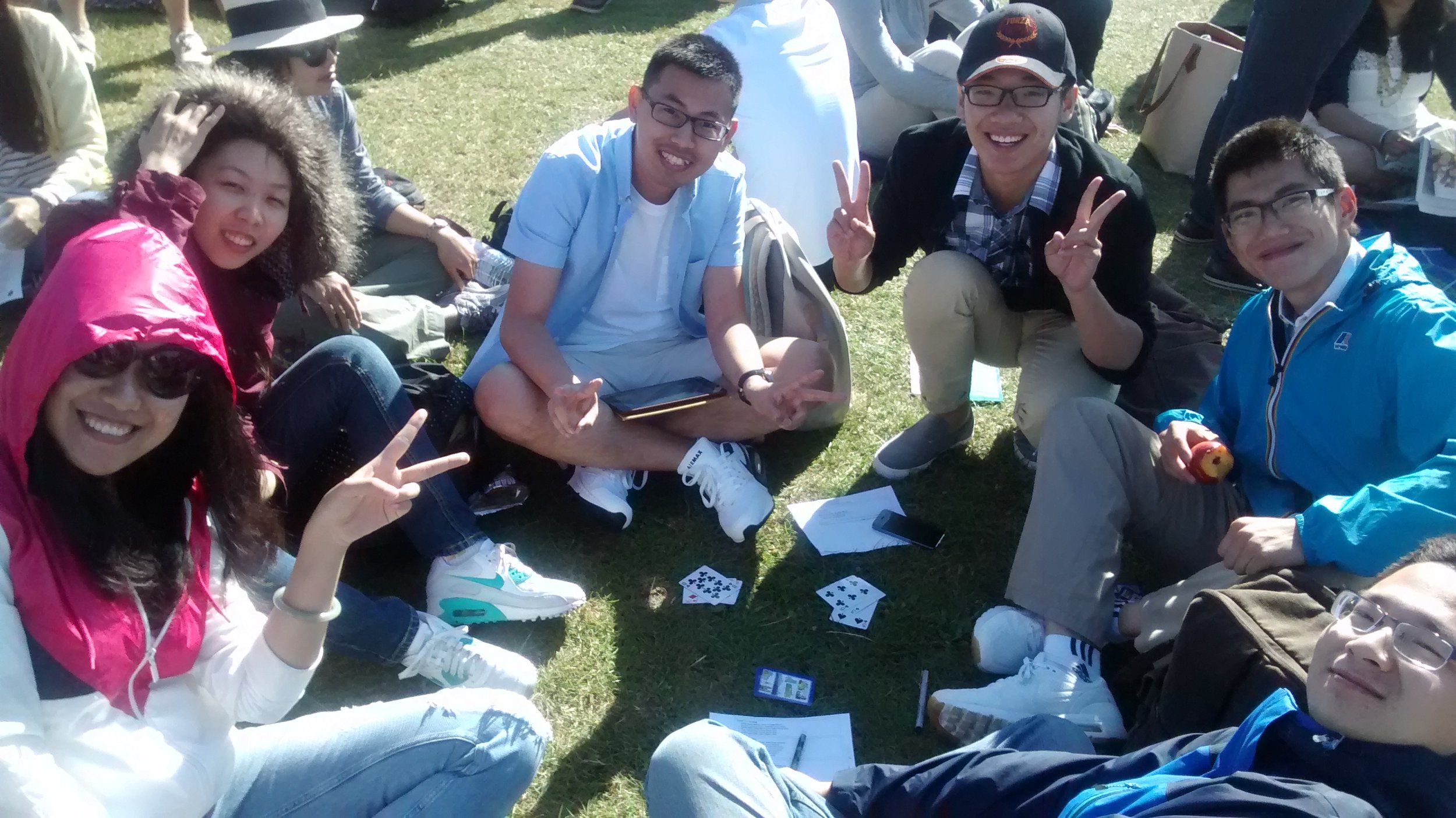 Make new friends, relax and play games in the famous Wimbledon Queue! Also a chance to read the 'guide to queueing' (only in England!) and plan the day ahead.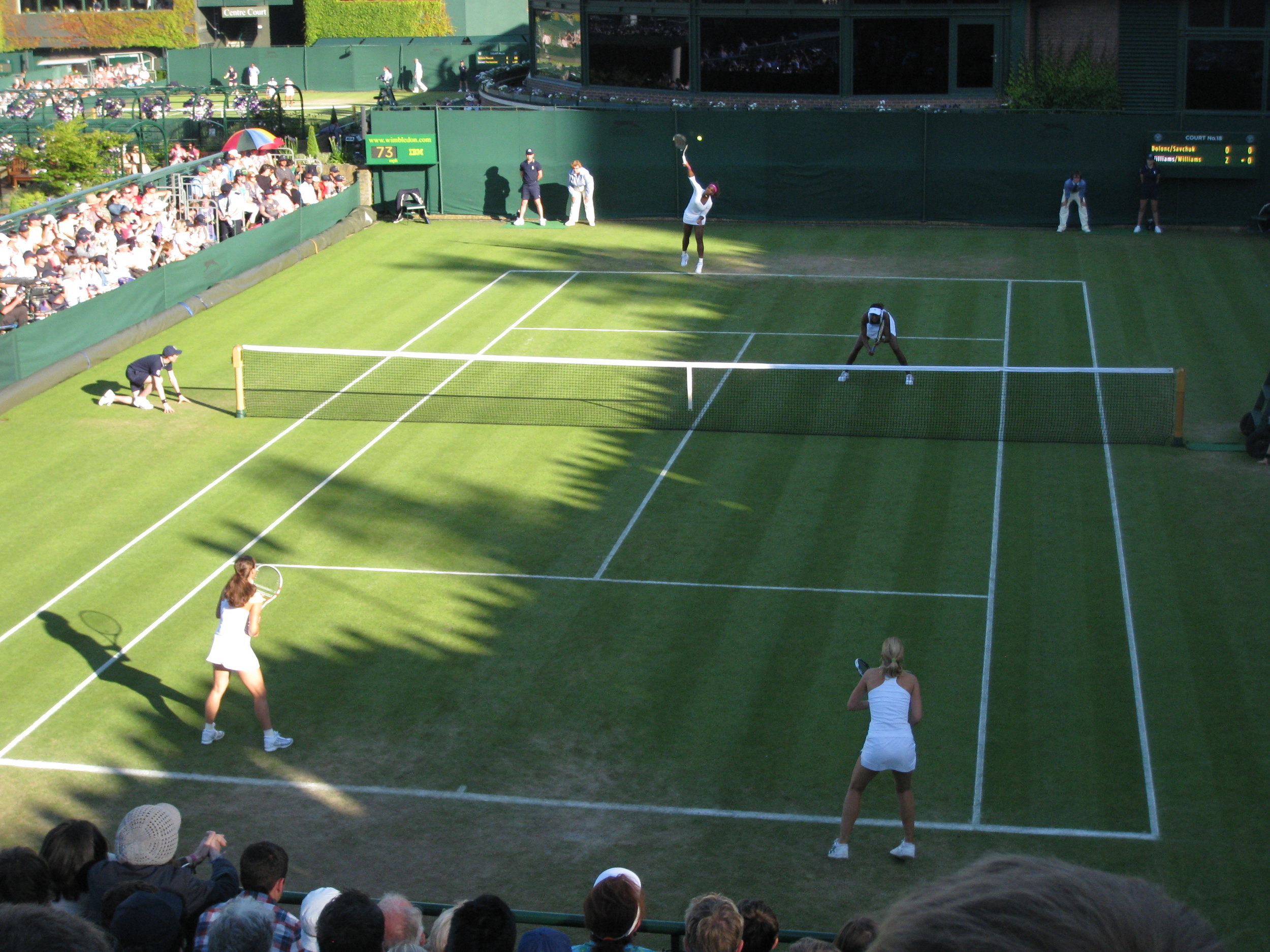 See some of the best players in the world on the best courts in the world, up close and personal!
(Picture: Williams Sisters playing doubles on court 18)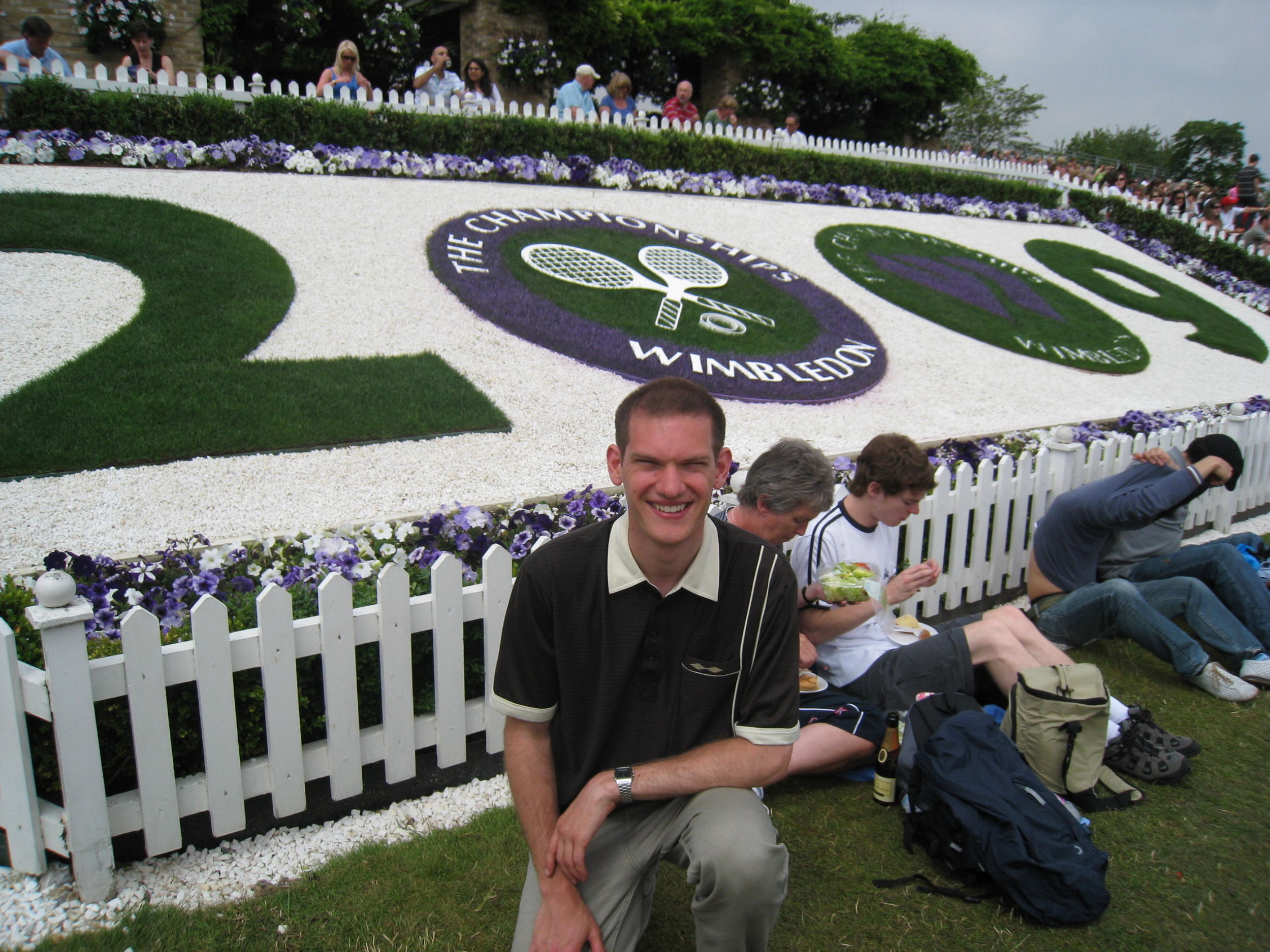 The Wimbledon grounds are beautifully designed and full of history and tradition.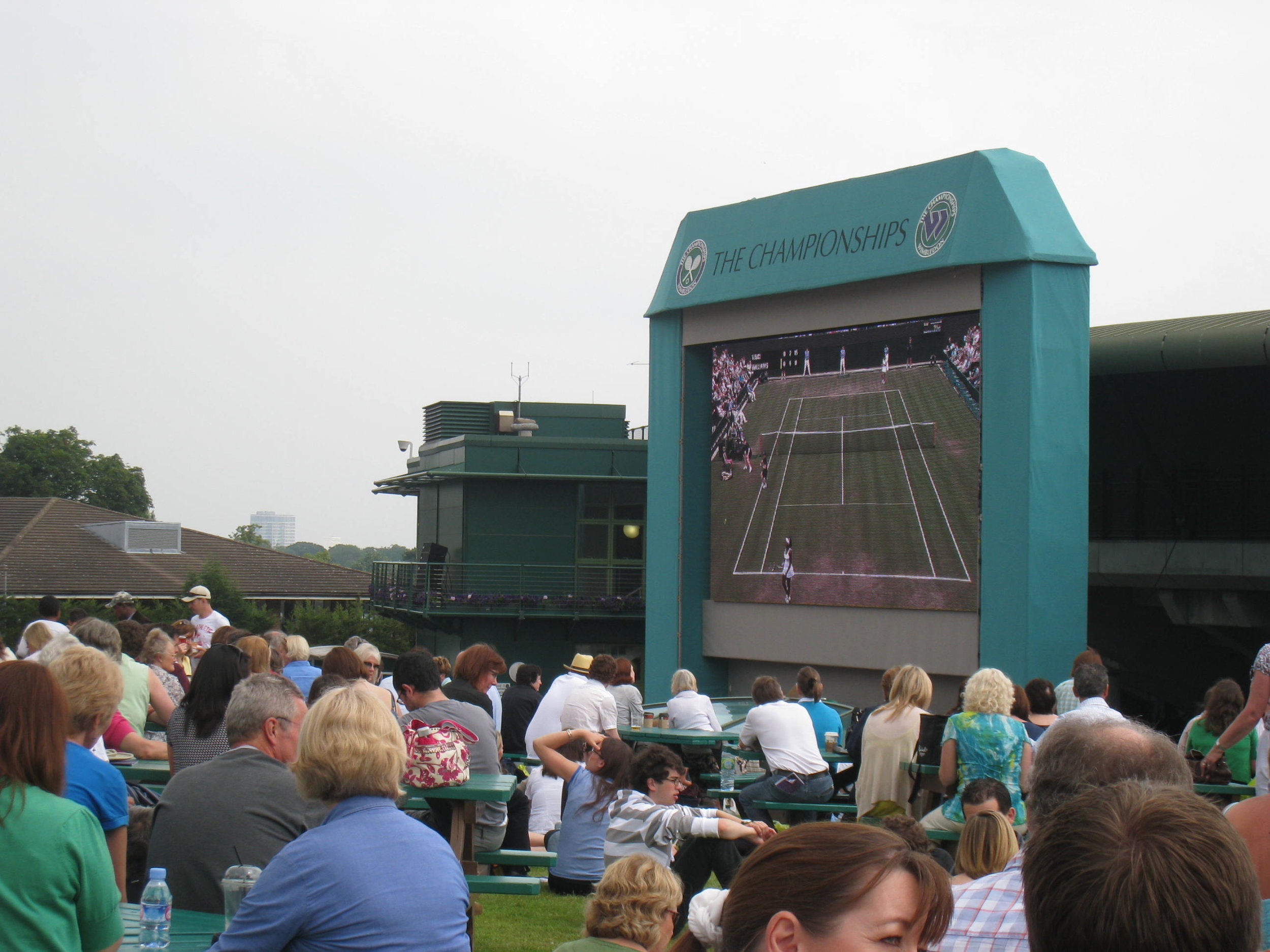 Enjoy some food on the famous hill to watch your favourite players on the Big Screen. Creates a great atmosphere when a big match is being played.
You will see players walking past you and can go and get autographs at the practise courts.
(Picture: Taiwanese doubles star Kai-Chen Chang with two students from the Cafe)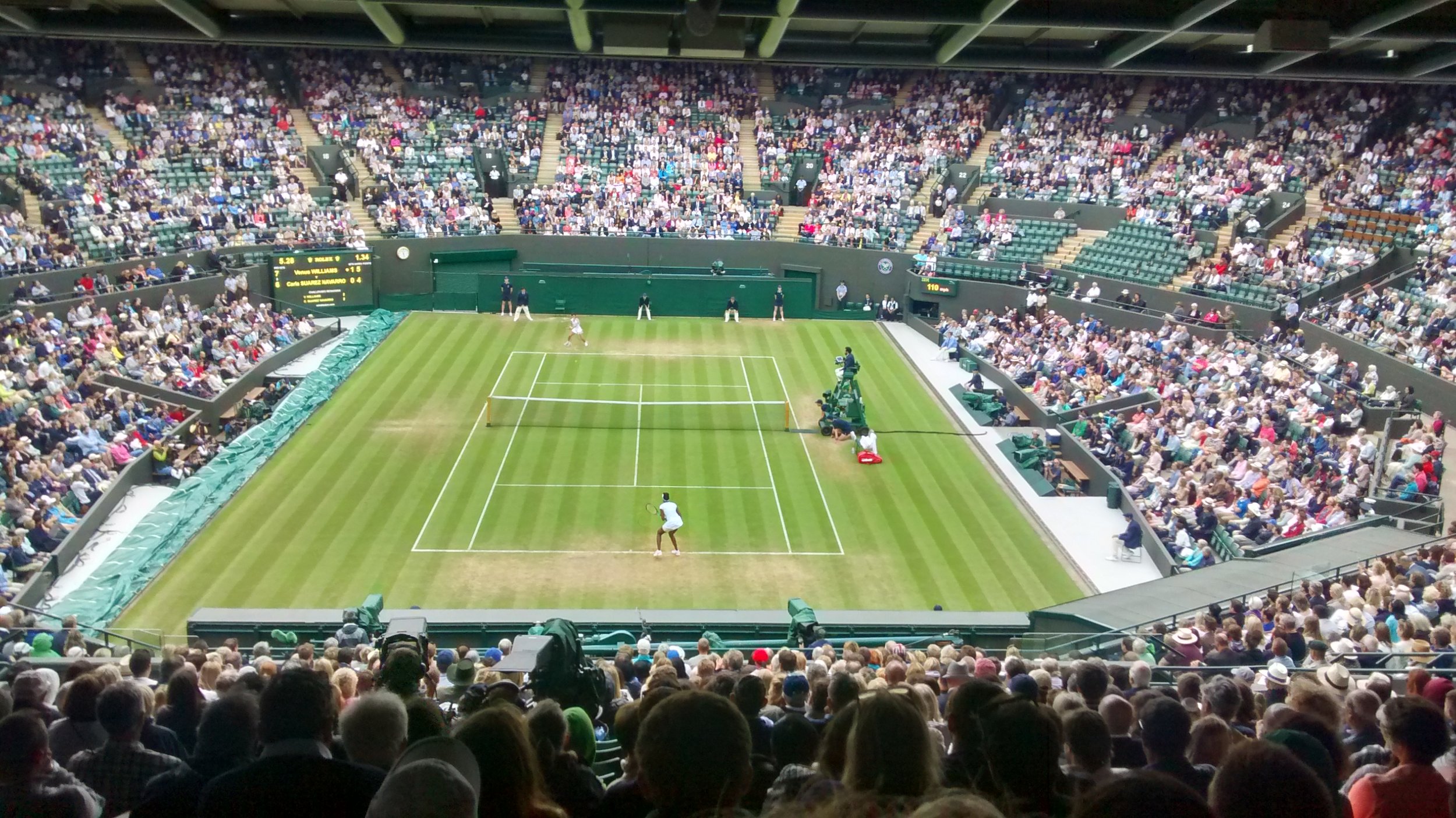 Resale Tickets to the best courts
Later in the day we can buy resale tickets to the two best courts to see the very best players in the world for only £10 extra!
(Picture: Resale tickets to see Venus Williams two year's ago)
How do I sign Up?
There are a limited number of places on the trip.

Places will be offered to the first people who sign up and confirm their place by paying a £10 deposit.
Sign Up Below! Please note the sign up form will not be available until a time specified at the Wimbledon Cafe on Tuesday 26th March.